Tricks and Treats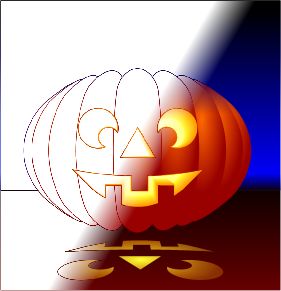 I realize that it's a little late for Halloween pumpkins, but we have to take our inspiration where and when it comes, ya?
This month's tutorial is in the beginner to intermediate level in which you'll learn about Xara's Blend and Mould (Envelope) Tools.
Who knows, you old expert users might learn a trick or two as well. My treat.