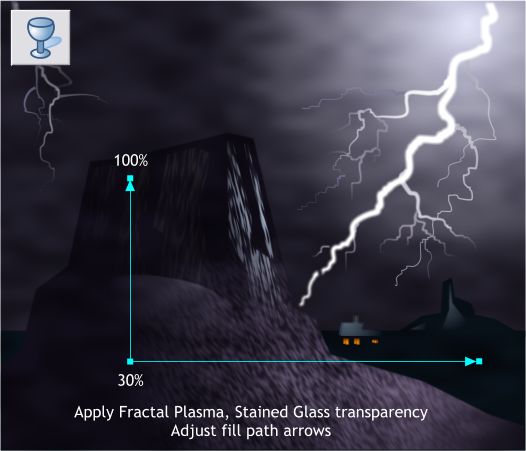 Clone the bitmap (Ctrl k).
Apply a Fractal Plasma, Stained Glass transparency. Adjust the fill path arrows as shown. Select the center control point and change the Transparency slider setting to 30%.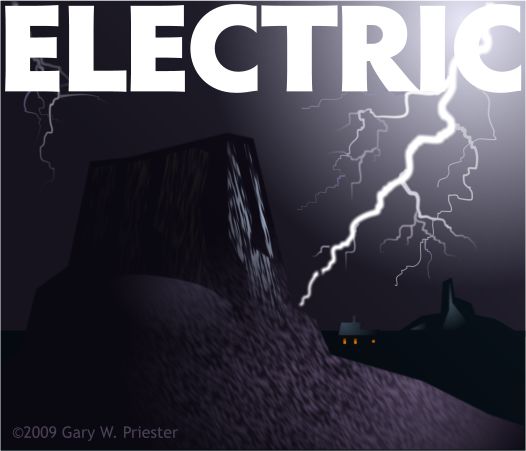 And that does it. I added some text because the illustration seemed to need something up at the top. What do you think? Too hard? Too easy?
Your feedback is always appreciated and helpful. Questions? Comments? Suggestions? Corrections? Use the send e-mail link below to send me your comments. I try to respond to every comment and question.
Gary W. Priester
Your Host