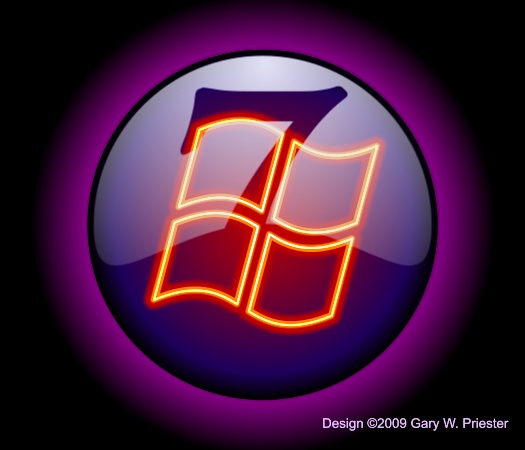 And here is the final image.
I added one final touch. I converted the pale yellow enveloped squares to line (Arrange > Convert Line to Shape) and applied a Circular fill. This automatically makes the middle part of the shape white and makes it appear brighter.
I encourage and welcome your questions, comments, and suggestions. Send an e-mail using the link below. New Users: Was this tutorial too easy? too hard ? just about right? Was there anything I did not explain sufficiently? Let me know. I'll get right back to you.
Gary W. Priester
Host
Send e-mail