Doing the impossible in Xara 3D-6 (Really!)
Beveled Pipes
Thomas Käflein show you how to let off steam
with the Bevel Tool
Creating Sparkle GEL Effect
and A Sparkle GEL Brush
Paul Söderholm revisits his 2005 Guest Tutorial
From Scanned Line Drawing to Vector Illustration
Penny O'Rorke recreates her elegant
Cameo illustration step-by-step
Idil Sukan shows how to let yourself go
and create some very interesting brushes.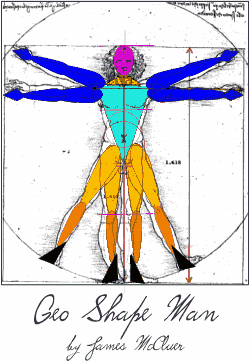 Geo-Shape Man. Imagine how much better
Leonardo could have drawn if he had
James McCluer's Geo-Shape Man.
Get yours today and learn how to use it here.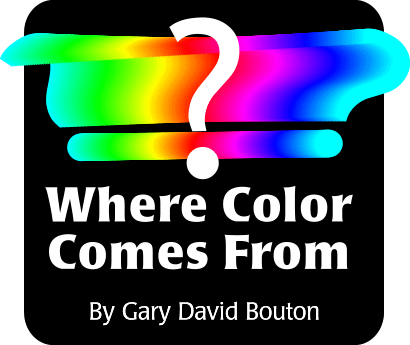 Guest Tutorial 58
Gary David Bouton reveals
where color, including RGB, HSV and CIE/Lab Color comes from.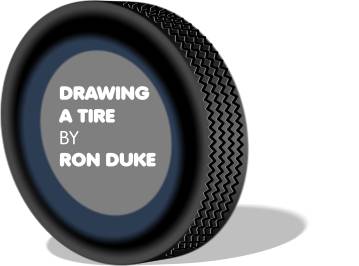 Guest Tutorial 57
Automotive illustrator extraordinaire Ron Duke
reinvents the wheel.
Scott Knaub, with help from Karina (Age 8) & Kolten (Age 10), shows
you the basics of creating a simple animation. (For all ages).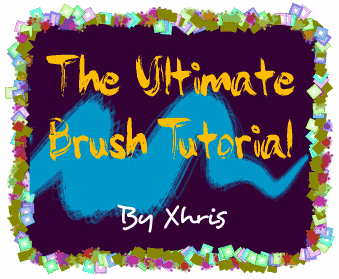 Everything you need to know about the Freehand and Brush Tool
Custom Brushes - And a cool tutorial to boot!