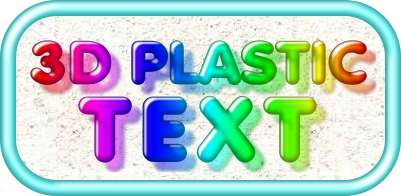 Guest Tutorial 54
By Stephen Robinson
A really easy and cool technique.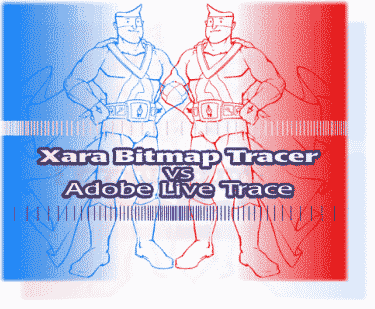 Guest Tutorial 53
By Xhris
Xara's Bitmap Tracer vs Adobe Live Trace
And may the best man win!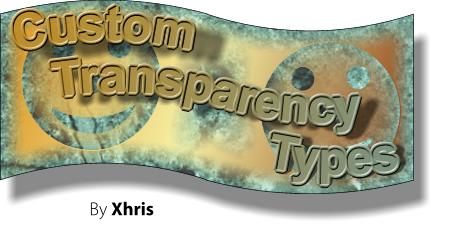 Guest Tutorial 52
Creating Custom Transparency Types
NEW! Click here to download The tutorial movie (1.49 MB)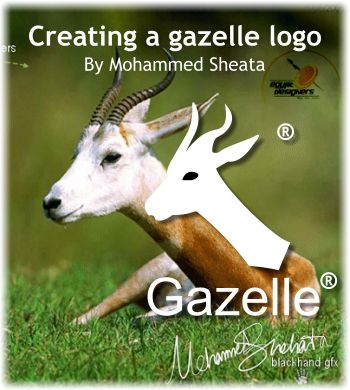 Guest Tutorial 51
Using this photo of a gazelle as a template,
Mohammed Sheata creates a logo and then a 3D image.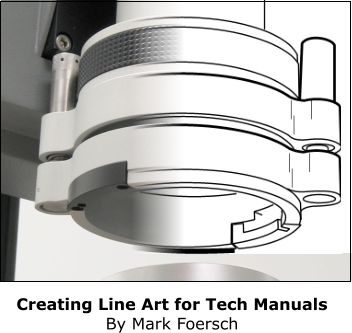 Guest Tutorial 50
Technical Illustrator, Mark Foersch, shares his technique
for generating clean, concise technical illustrations in Xara X.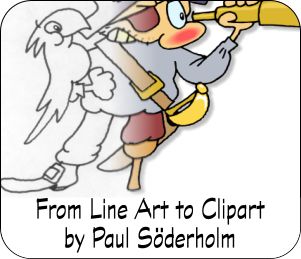 Guest Tutorial #49
Need to convert a scanned line drawing into
vector objects? Then this fun tutorial is for you.
Even if you don't own a scanner, or know how to draw,
you can do the tutorial. Scan and Xara files included.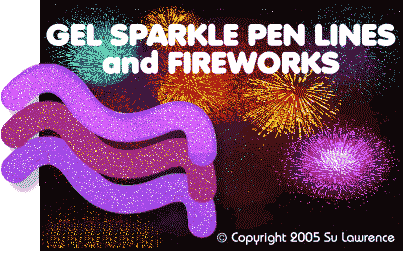 Guest Tutorial #48
Sparkly Stuff - (Part 2)
Su Lawrence picks up where she left off
last month.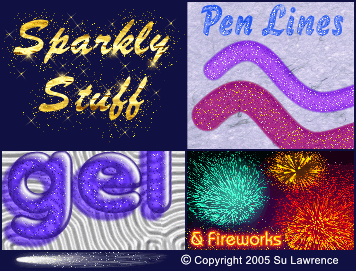 Guest Tutorial #47
Creating Sparkly Stuff (Part 1)
Guest Tutor Su Lawrence elaborates on her recent entry
in Judi Assony's Sparkle Challenge.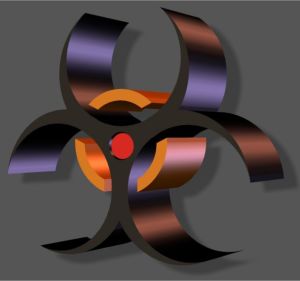 Guest Tutorial #46
More Fun With Xara X1 and Xara 3D-6
Bill Taylor builds upon Mike Sims's technique
to create this 3D biohazards symbol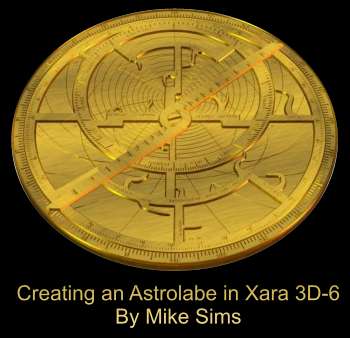 Guest Tutorial #45
Mike Sims is back and shares his secrets for
creating this incredible image in the new Xara 3D-6.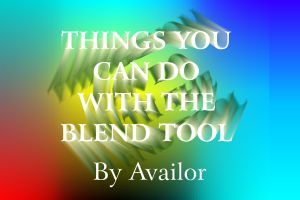 Guest Tutorial #44
Thinking outside the box, Availor
shows you some new ways to get cool
effects with the Blend Tool.