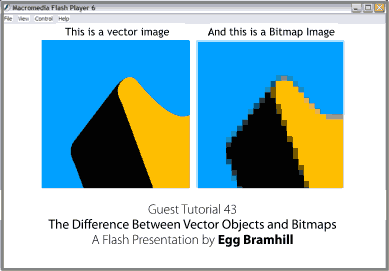 Egg eggsplains the difference between vector objects and bitmaps
in this Flash animated interactive presentation.
Click here to begin.
---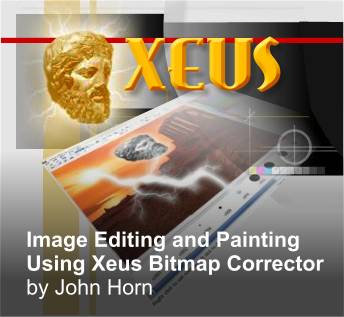 John Horn shows you how to edit and paint your bitmap images
right inside Xara X1 (and earlier versions of Xara too) using
Xeus Bitmap Corrector (pronounced Zeus).
Xeus is cool, easy to use, and powerful.
---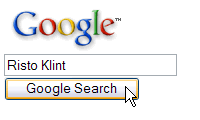 Let yourself be found on Google!
(The boring part of Web site design…)
Risto is back with an update on getting your website noticed by Google.
It's a must read.
©2004 Risto Klint
---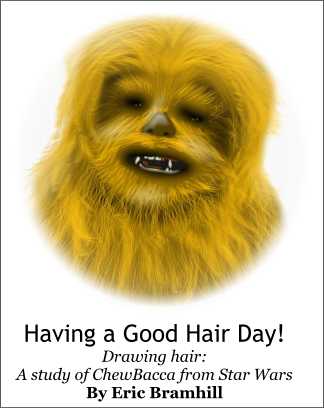 Guest Tutorial #40
Egg shows how to create realistic hair.
---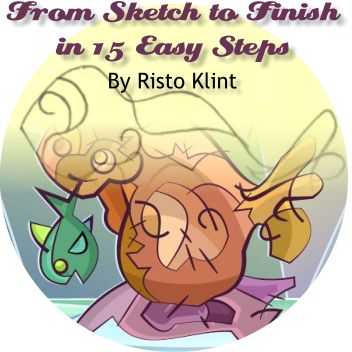 Risto Klint goes from Post-It note sketch to finished illustration
in 15 easy (easy for Risto at any rate) steps.
---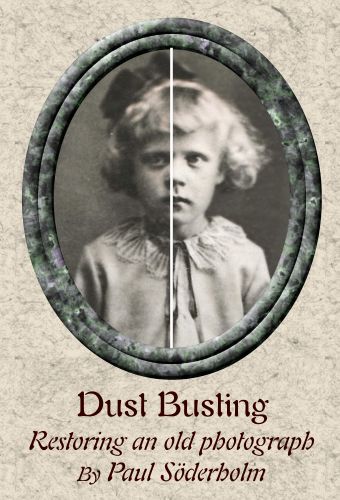 Paul is back with a look at cleaning up an old
photograph with Xara X1 and XPE (Xara Picture Editor)
©2004 Paul Sõderholm
---
Chuck Currey (Chuck PA) shares his excellent technique for
creating soft fluffly looking clouds.
©2004 Chuck Currey
---
Professional illustrator Sheffield Abella
shares his technique for illustrating eyes
©2004 Sheffield Abella
---
Dmitry Malutin shows you how to create a tree
using his super-cool fractal generating utility LSVG and Xara X
©2004 Dmitry Malutan
---
Guest Tutorial #34
Advanced Simple Image Editing in Photoshop
By Paul Söderholm
Paul shows some more advanced, yet simple
techniques for getting the most from your digital images.