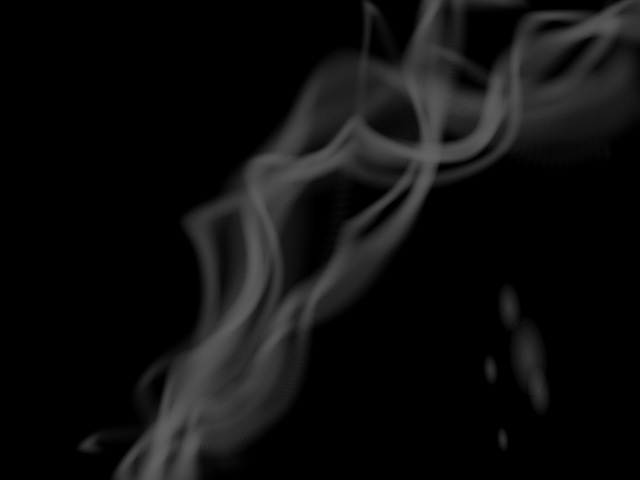 ©Steve Newport
Smoke
I don't use brushes all the time. I don't use any tool all the time.
Only when a situation calls for it.
I was creating a poster design for a musical called "Personals"
at a theater around here. Part of the design I needed smoke
flowing out of a girls lips.
So I created a brush using a few elliptical transparent ellipses
and some custom settings.
The result was exactly what I needed.