Several of you asked for more logos. I'm happy to oblige.
I have begun work on a Website for publishing company called Aurora Press. Their logo, which I suspect might have been an old woodcut or steel engraving, looked like it could use some modernizing.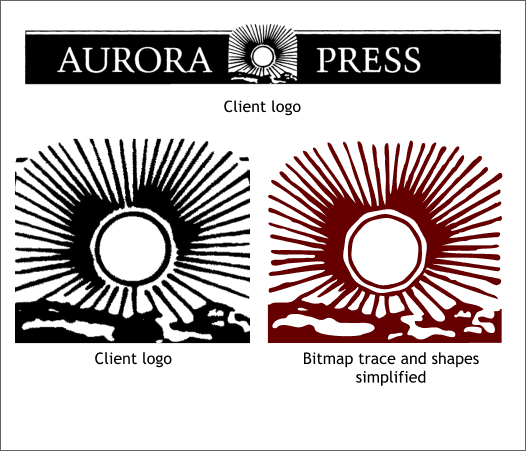 The top is the client's spine logo. There is a close-up of the logo portion on the bottom left. On the right is a bitmap traced version with a bit of cleaning up and simplifying.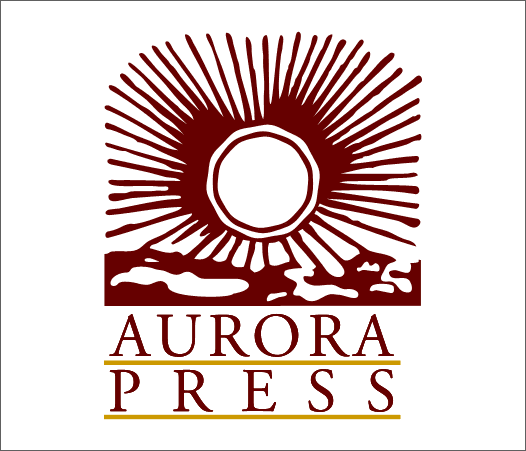 This was my suggestion should the client want to keep the original design.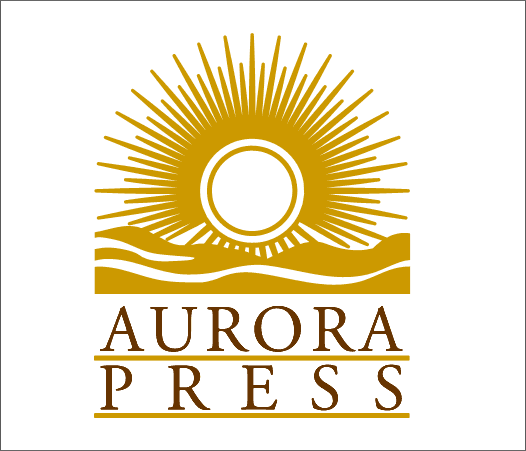 In this example, I started from scratch but tried to retain the look and feel of the original logo design.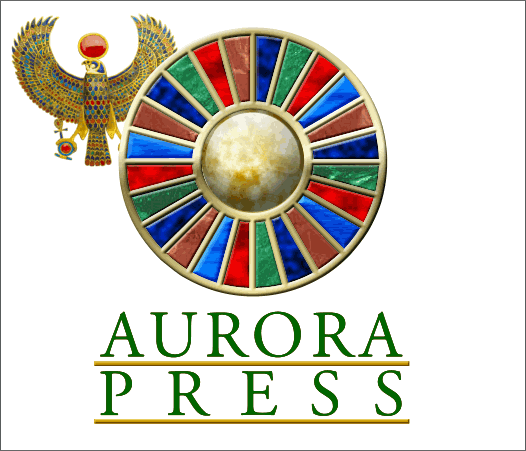 The Egyptian bird figure (Horus) was used on one of their book covers as well as on the cover of their catalog. The Horus image will also be used on the home page of the Website. So I did one design that used the inlaid stone look. The stone wedges were filled with marble fills and Fractal Plasma fills from the Fill Gallery. The golden sun shape was beveled with the Bevel Tool.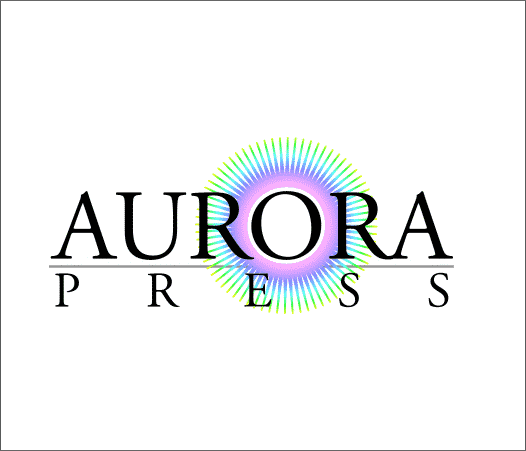 In this exploration I added a QuickShape behind the O with the Alt Rainbow fill option. The font used on most of these designs is Adobe Garamond and comes very close to the font used in the original logo. The main difference is the leg of the R. If you compare this to the original, the end of the leg is less curved.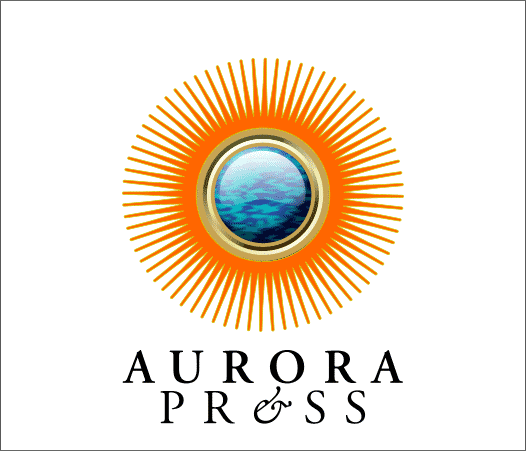 The stone fill in this example is a Fractal Plasma fill. I kind of liked using the italic ampersand (&) as an e in press.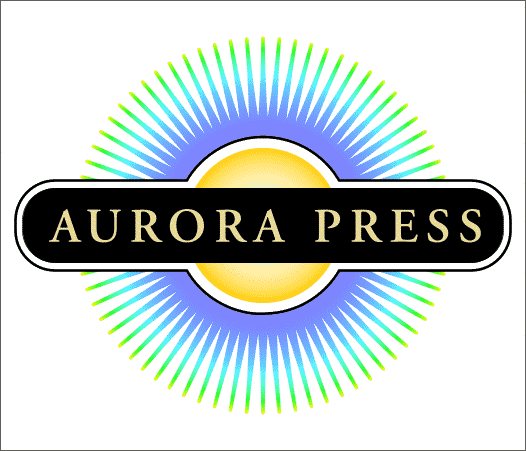 This was the farthest from the original logo.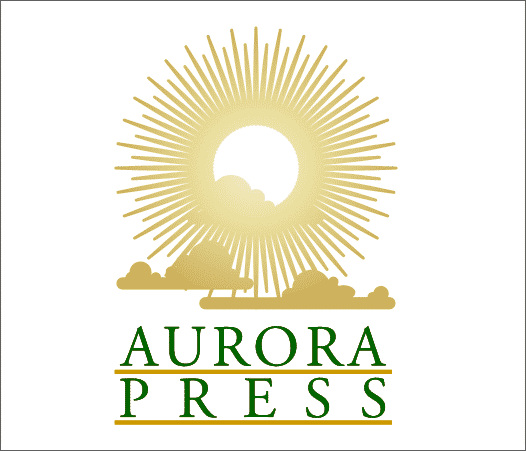 And this version was my favorite because it had some of the feeling of the original but in my opinion was a bit more contemporary.
And which version did the client choose?
If you said the original you are correct. And there is much to be said for consistency. But nothing ventured nothing gained as they say.
And this ends the current Workbook in which I have tried to give a little something to everyone.
Your feedback is vital to my sense of well being and to my insatiable ego. Please use the feedback form on the next page to forward your comments, questions, and requests.
Gary W. Priester
Your Host