While I was searching for a logo to enter in this year's Featured Artist Logo Show (still not too late to enter, the deadline is July 20th, for entry details click here) I came across a folder for a project I did a few years ago.
We had a discussion recently in the Xara X Conference about how many logos to show a client. One member felt you should not (to paraphrase) develop too many logo designs as it is not cost effective. And for some people this may be the best route to go.
But my design philosophy is different. I give myself a period of time, one to 3 days, sometimes more, and I do as many designs as I can in that period of time. Even though many times my first or second design ends up my best, I like to push and keep designing until I feel I have done all I can do. And then do a few more designs. It has nothing to do with money, it has to do with pride in the finished product. And if I only have 6 designs that I am proud of, then I only show the client 6 designs. But if I have 8 or 10 or 15 designs that I feel are professional and represent the best of my design skills, then I will show all of these designs and let my client select the one that she or he likes the best. This has worked to my advantage because happy clients tell other potential clients and thus the work comes in.
Not all clients are happy campers, however, no matter how many designs I present. What follows is a case in point.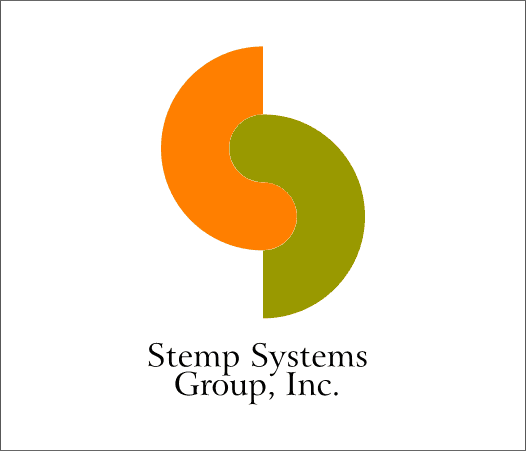 This company is a high technology consulting firm. The client contacted me because he had seen my logos on-line and wanted my kind of design for his consulting company. Many of my designs, including this one, were based on the S in the name of his company.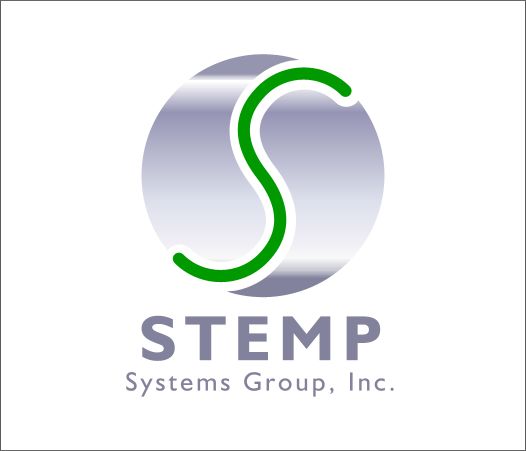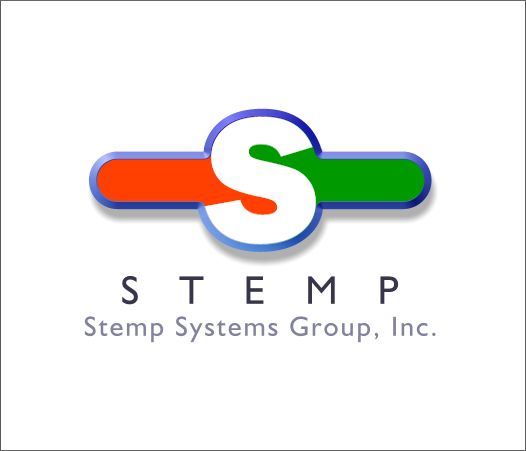 I used the Contour Tool to create an outline of the combined shapes and then used the Bevel Tool to cut back in to the design elements.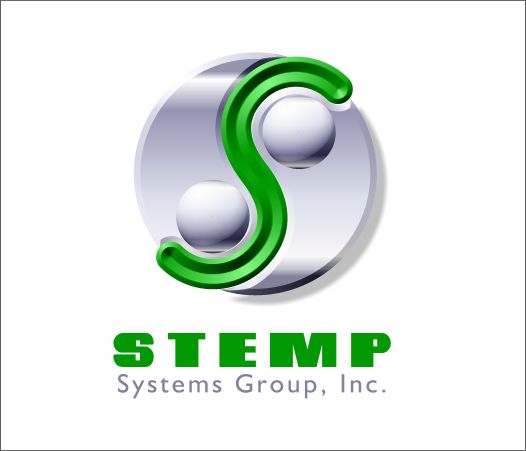 More use of the Bevel Tool.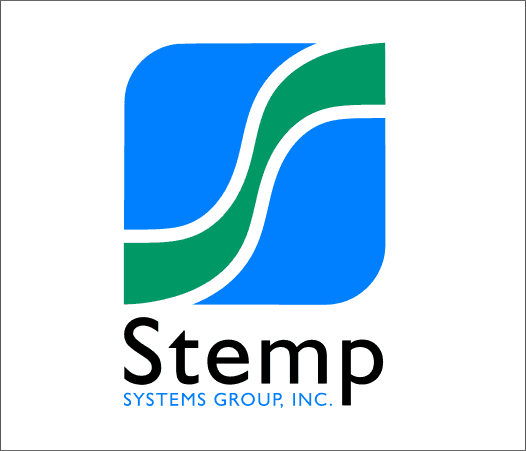 The font used here is Gill Sans, one of my favorites. This is the kind of design I really like because it is simple and straightforward.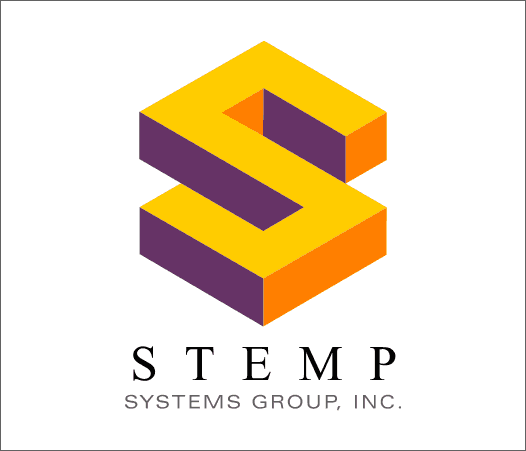 While this logo resembles the Suzuki S I thought is was different enough to present. It has a kind of Escher-esque feel which I associate with High Tech consulting firms.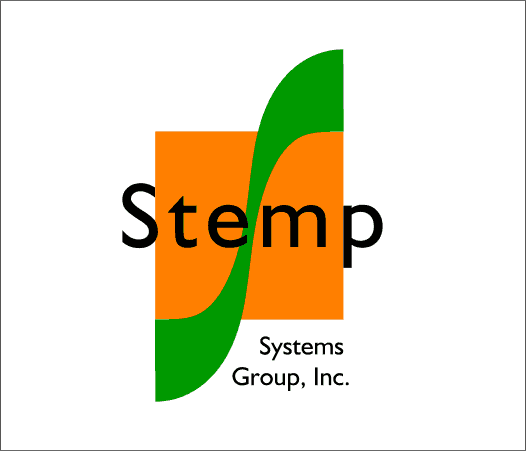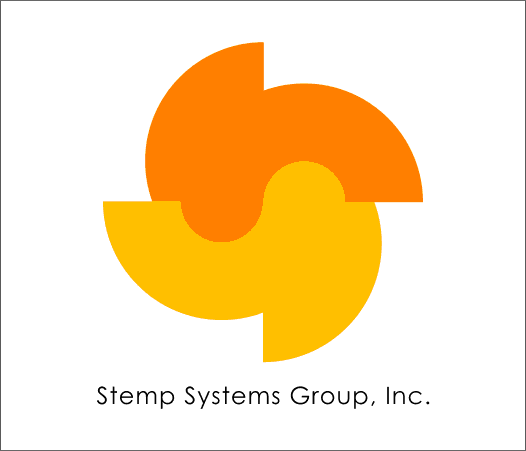 This was my favorite. It came from the very first design on the page. But the 2 elements were rotated creating a very effective and memorable design.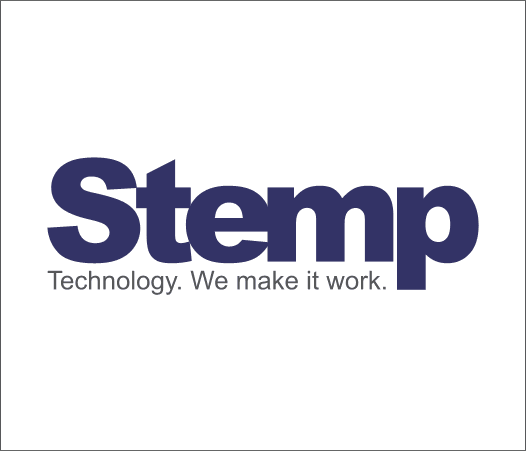 After reviewing all my designs, the client said he did not like any of them! He felt the colors were "too bright". You win some and you loose some, eh?
The logo above, (I did not create it) is pure Arial Black and Arial Regular and appears on his Website.
The odd thing is that I frequently am contacted by people who see my logo designs and really like what they see. But when I design something that is consistent with my designs, they don't like it. On the positive side, I felt really good about the designs and if the client wants to use Arial (read plain vanilla) for his logo, more power to him.
And this concludes this Workbook. Comments, questions? Please use the Feedback Form on the next page to send me your comments.
Gary W. Priester
Host