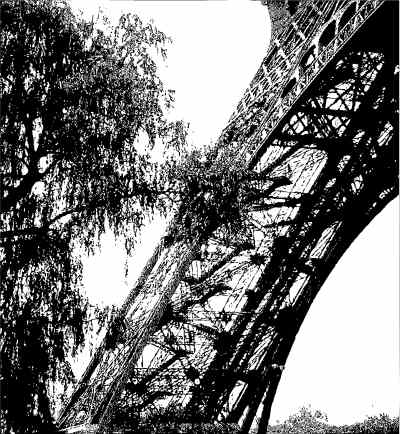 After all that experimenting, I think this image really wants to be black and white. So beginning with the original image we imported, change the Color Depth to Mono (Diffusion).
Trace and voila!
It was a work of art after all.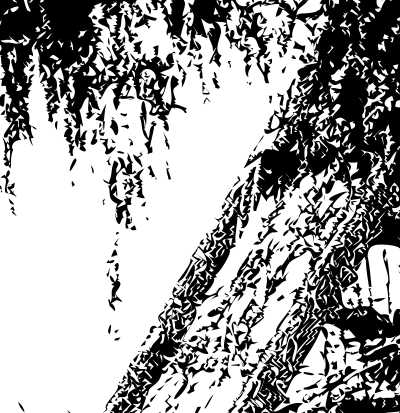 Here is a close-up to show the detail of the traced objects.
I guess you never learn anything if you do it right the first time.
All the best,
Tad