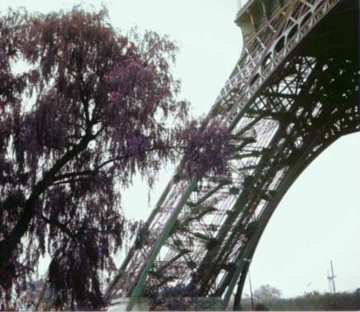 To simplify. I will just use Picture Publisher as this is an application a lot of people already have.
SO: Copy image to clipboard, Paste Texturize, Paste Filter, Edge Detect, Paste Luminance, Paste Saturation, Paste Texturize, Paste Luminance.
Then go into Object list and change the Saturation Object to 50% transparency.
Enough already!