One of Xara's Fill Types is called Fractal Clouds. With a name like this, you would expect it to create something that looks like clouds, wouldn't you? Well it does, as we shall now discover.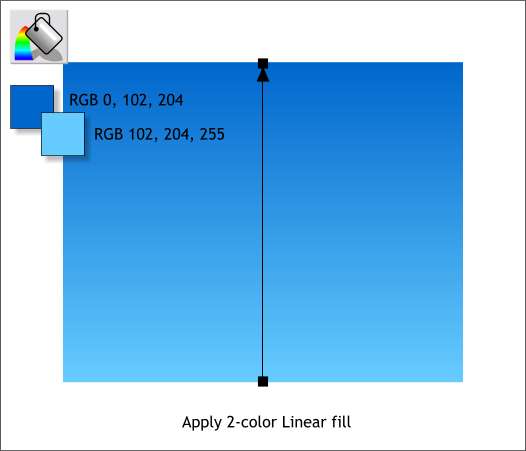 Step 1 Create yet another rectangle the same size as the last one. Apply a Linear fill using the two colors shown. Adjust the Fill Path arrow so it goes up and down.
TIP: Hold down the Ctrl key while dragging either end of the Fill Path arrow.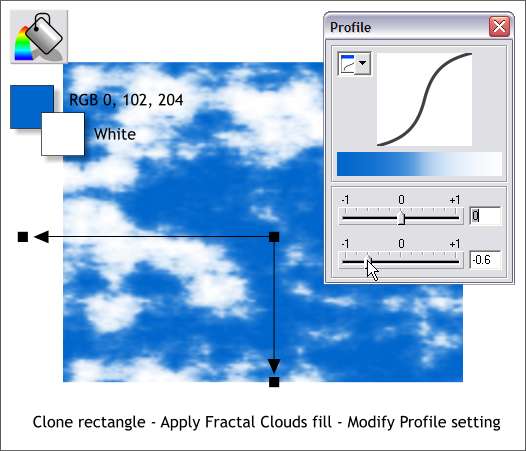 Step 2 Clone (Ctrl k) the rectangle and change the Fill Type to Fractal Clouds. Change the fill colors and adjust the Fill Path arrows as shown. Open the Profile dialog and move the bottom slider left to about —0.6.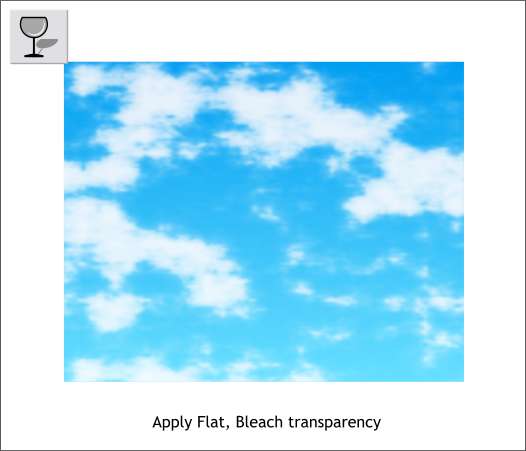 Step 3 Clone the clone and apply a Flat, Bleach transparency.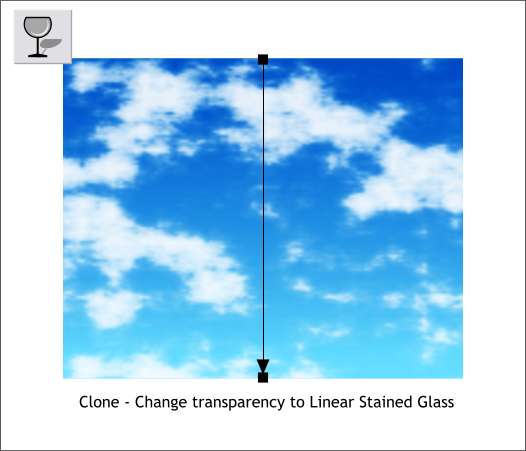 Step 4 Clone the last clone. Change the Transparency Shape to Linear and the Transparency Type to Stained Glass. Adjust the fill path arrows and adjust the values so the top is 0% and the bottom is 100%.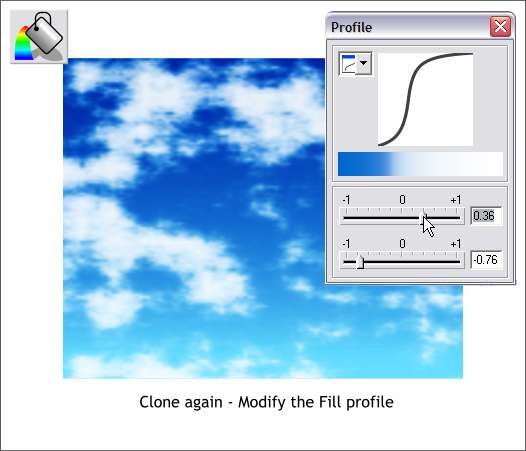 Step 5 Clone the last clone and modify the Profile settings as shown. This adds a little more softness to the outside of the cloud shapes and makes the upper sky deeper blue.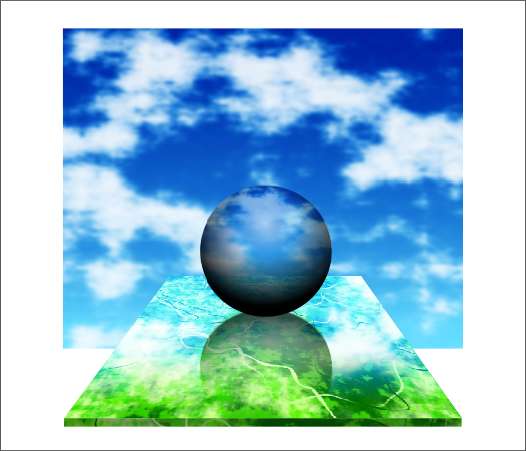 And here are some things you can do with the sky, Use your imagination. As they say, the Sky's the limit!