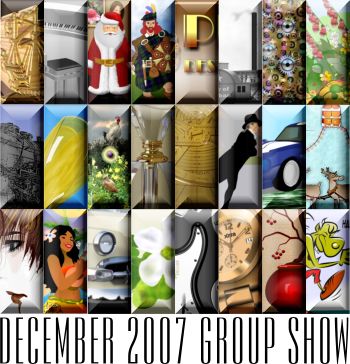 December Group Show
24 Featured Xara Artists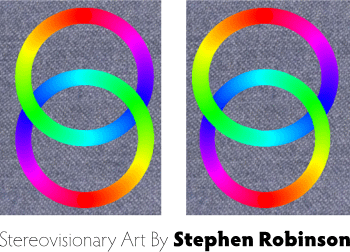 November Featured Artist
Stephen Robinson - 3D Stereovision Art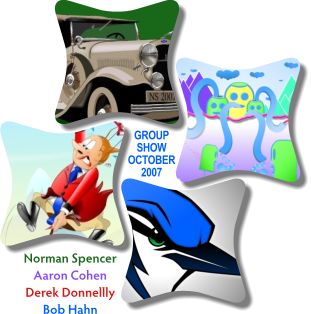 October 2007 Group Show
Featuring:
Norman Spencer - Aaron Cohen
Derek Donnelly - Bob Hahn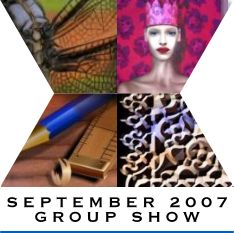 September 2007 Group Show
Featuring:
Richard Hoffman - Marcia Broekarts
Peter McWhinnie - Akhtar Amin Ahmad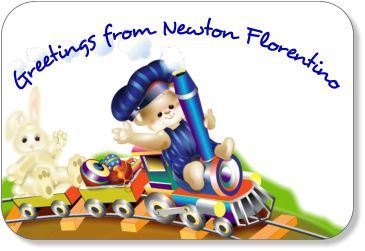 August 2007
A collection of greeting card illustrations by
Newton Florentino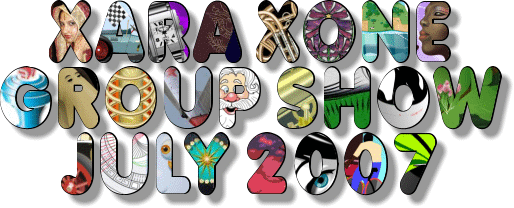 July 2007
The Group Show - New Work
25 Xara Artists show off their latest creations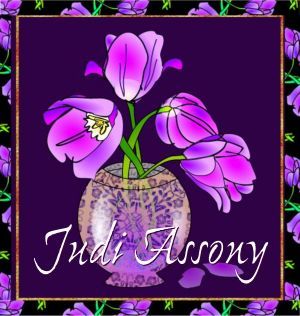 June 2007
Judi Assony
Fun, fuzzy, and magical images.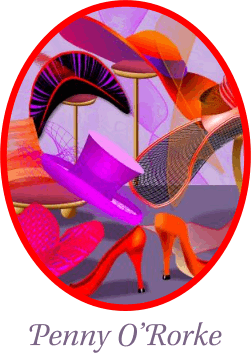 May 2007
Beautiful, Haunting and Amusing Images
Created By Penny O'Rorke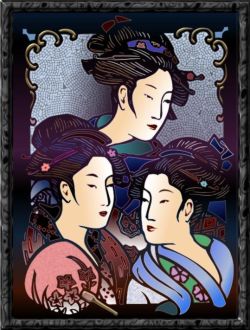 April 2007
The keen eye and talented hand of
Sally Bode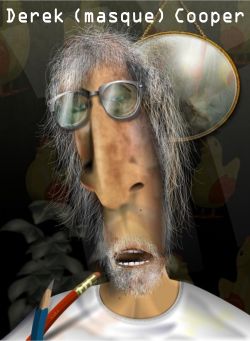 March 2007
New work by Derek Cooper
Derek's images are haunting and border on the surreal.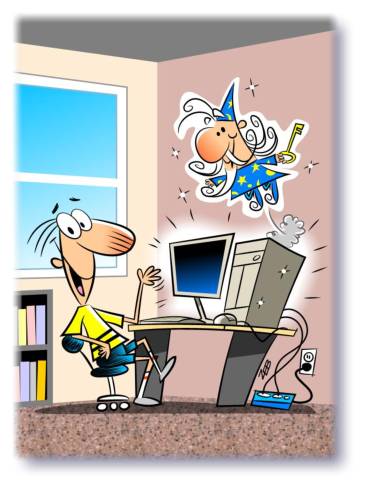 February 2007
The wit and humor of Zeb
Zeb primarily illustrates children's books, comics and lots of other stuff
and lives with his family in Mexico. Zeb was Featured Artist in November 2003.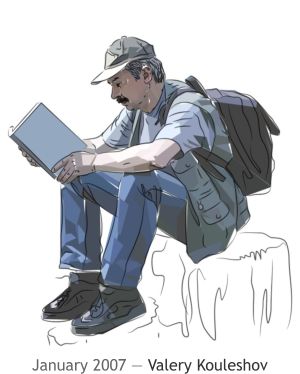 Valery Kouleshov (Coolshow) lives just outside Moscow and works as a commercial artist. His work is richly detailed and his images are wondrous. His sense of lighting is awesome. Valery was Featured Artists in November 2001.