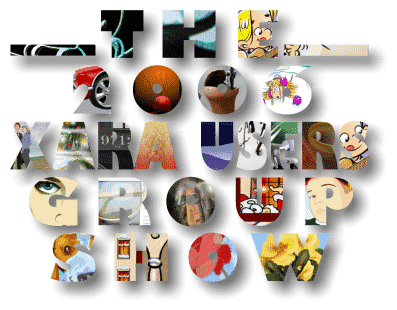 December 2006
Annual Xara Users Group Show
26 Xara Artists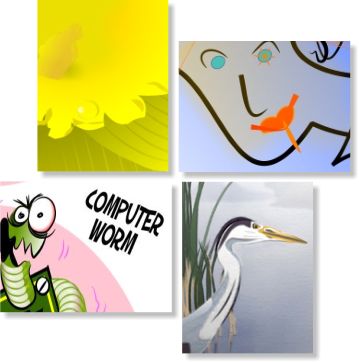 November 2006 Group Show
featuring:
Raymond Breakspear, Finn Boettcher, Peter Windmill, Zeb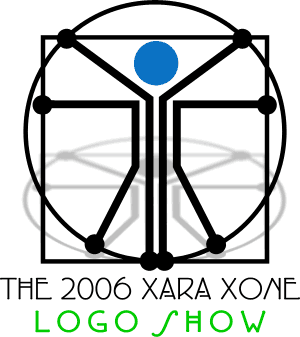 LOGO DESIGN BY VALERY KOULESHOV

October 2006
THE 2006 INTERNATIONAL LOGO SHOW
35 DESIGNERS - 19 COUNTRIES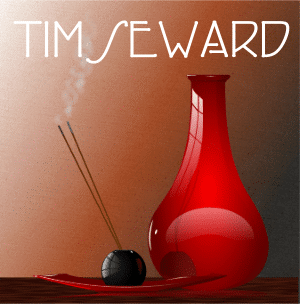 September 2006
Tim Seward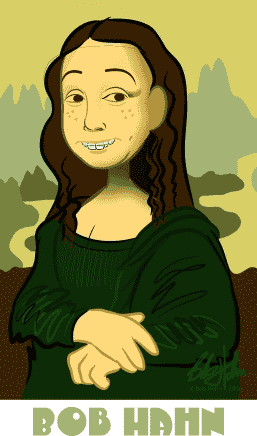 August 2006
Bob Hahn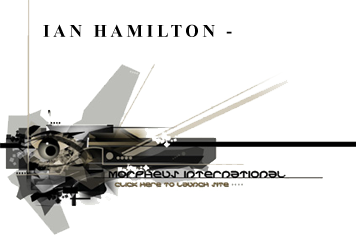 July 2006
Ian Hamilton
Recent Work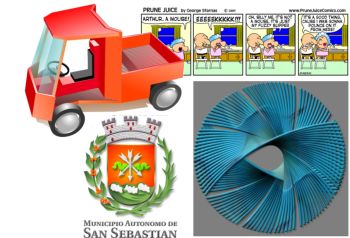 June 2006
Group Show
Chris Johnston - George Sfarnas - Roy Steward - Lionel Valentin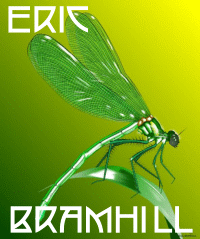 May 2006
Eric "Egg" Bramhill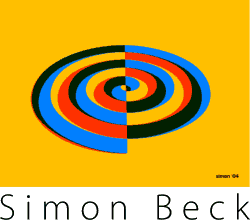 April 2006
Simon Beck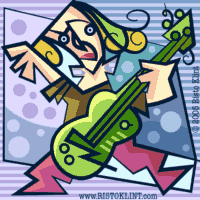 March 2006
RISTO
20 FUN NEW IMAGES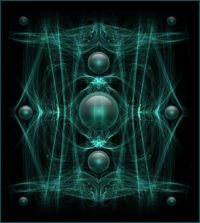 February 2006
ROSS MACINTOSH
RECENT WORK
Featured Artists Wanted!
We are always looking for new and fresh talented Xara Artists
to feature in the Xara Xone Featured Artists Gallery.
If you think your images are good enough for a solo show,
or to be part of a group show,
send me one or two images, JPEG or GIF, at 96dpi
or let me know a web address where I can see your images.
IMPORTANT: If you send images or links via e-mail,
please address your Subject line: Xara Xone Featured Artist
so that I do not accidentally delete your e-mail.
Send your images or links to: gary@gwpriester.com