Covered in this month's Workbook (Xtreme 5 and Web Designer):
In the Xara Xone: The August Xara Xtreme tutorial is a Burgundian wine bottle with a cool reflection. Eric Butters has a swell Guest Tutorial on how to create those website buttons that stretch or shrink to accommodate text. Anjna Masters a gifted young illustrator shows off her work as the August Featured Artist. Anjna's work is fun and unique. Check it out. If you would like to be considered for a single or one of the upcoming group shows, e-mail me and let me know where I can see a few of your images.
I am accepting your contributions (Tips, Brushes, Templates, stuff like that). I'm starting to run out of ideas and could use your input. If your site has Xara graphics and is not listed, send me your link and a brief description of how you have used Xara on your site.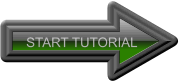 ---
You are probably aware of Xara Xtreme but have you downloaded Xara Xtreme Pro? All the tutorials in this Workbook are done in Xtreme Pro, so if you don't have it, get it now.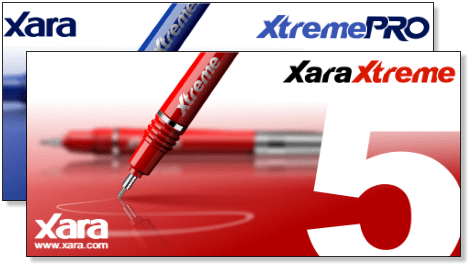 Click here to download your FREE trial version
or to upgrade to Xara Xtreme Pro today!
©2009 Gary W. Priester, All rights reserved. No portion of this publication,
including the illustrations contained within, may be reproduced in any way
without the express written permission of the author.