APRIL 2008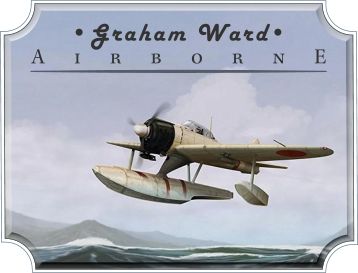 I grew up in the 50's and 60's on Vancouver Island, off the west coast of Canada. It was a youth spent in a place and time I wouldn't trade for anything. Most of my early years were spent playing with or working on anything that had wheels or wings.
After graduating from university in science my career and interests went in a completely different direction. Six years ago I decided it was time to end the career and pursue other interests. One of those interests was developing my hobby of drawing and illustrating. Having worked with computers for many years it was a natural to combine the two into digital art.
I still reside on Vancouver Island and have kept my passion for those wonderful winged and wheeled machines.
—Graham Ward (Gray)