NOVEMBER 2009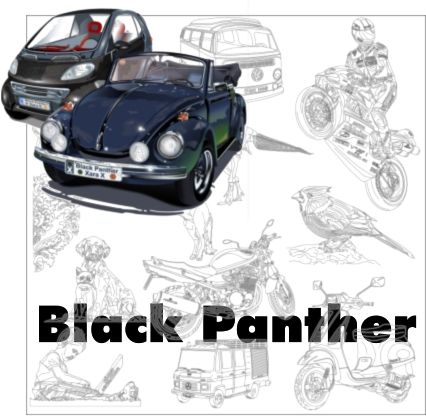 I am 49 years old. I live and work in Graz, Austria. I work as a CNC machinist operating a CNC laser cutting machine.

I discovered Xara, by searching Google for a vector graphics drawing program. Xara was one of the many results. I download Xara and tried to draw with it, and wow it was easy! Since then I only draw with Xara Xtreme.

Xara makes several graphics products and all of them are fun and easy to use. And Xara makes this site possible so it would be nice if you just went to these pages and had a look see. Thanks.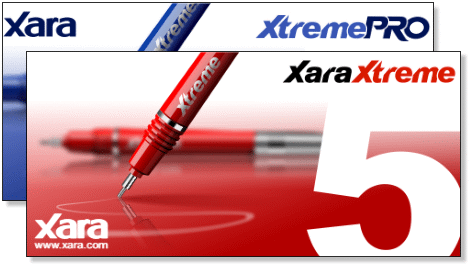 Click here to download your FREE trial version
or to upgrade to Xara Xtreme Pro today!
©2009 Gary W. Priester
All art is copyright of the artist and may not be used or reproduced in any form without the express written permission of the author.