JANUARY 2009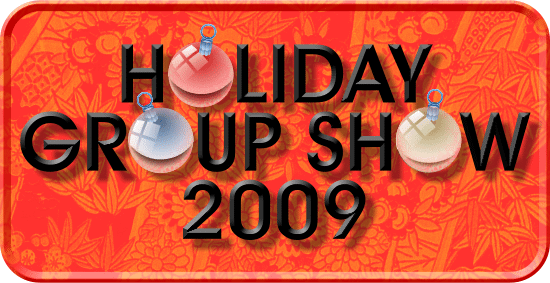 35 Xara Artists Share Their Work
Zeb – Tim Seward – Sven-Ingvar Oskarsson – Steve Ledger – Penny O'Rorke
Paul Söderholm – Paul Nicholson – Nancy Griffin – Luca Pennisi – Larry Leiker – Jon Marr
John Pratt – Jim MacGregor – Javier Vila – Harry Taylor – Graham Ward – Gary Priester
Fred C. – Frank Edwards – Frances Proctor – Gary Bouton – Emanuel Brito – Eric Bramhill
Derek Cooper – Denis Sazhin – John Clements – Bruce Stawicki – Brett Shand – Bob Taylor
Mark Dyson – Black Panther – Bill Taylor – Bev McQuain – Anjna Master – Anas ibne Handel
Xara makes several graphics products and all of them are fun and easy to use. And Xara makes this site possible so it would be nice if you just went to these pages and had a look see. Thanks.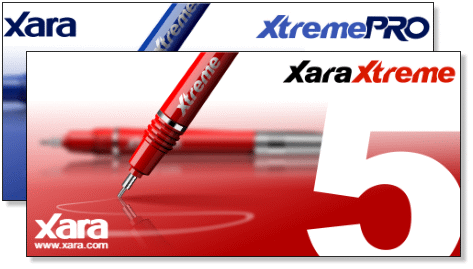 Click here to download your FREE trial version
or to upgrade to Xara Xtreme Pro today!
©2009 Gary W. Priester
All art is copyright of the artist and may not be used or reproduced in any form without the express written permission of the author.